In order to securely access Gate39 Media resources on our internal network, you may be provided access via an OpenVPN connection. This article covers how configure these connection settings.
Step 1:
Visit https://gate39media.openvpn.com/ and select the Single Sign-On option below the Log In:



Step 2:
Enter guest user email for Microsoft Authentication. Guest will then need to verify with code sent to that email address.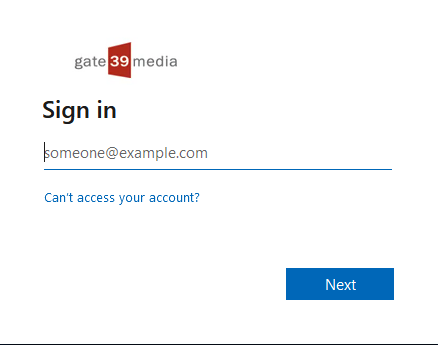 Step 3:
After successfully authenticating via Microsoft (using the seven digit, single-use code sent to your email), you will then be directed back to https://gate39media.openvpn.com/ and instructed to download and install the OpenVPN Connect App. Here you will select your operating system to prompt the file download of the installation file.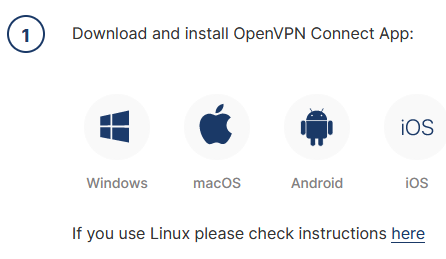 *Opening the file should prompt a scary warning, however this file is safe!


Step 4:
Select OK and the OpenVPN Connect Setup Wizard will pop up: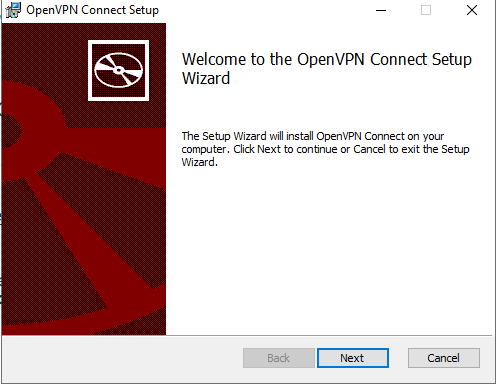 Step 5:
Once set up is complete the browser can be closed and the app opened: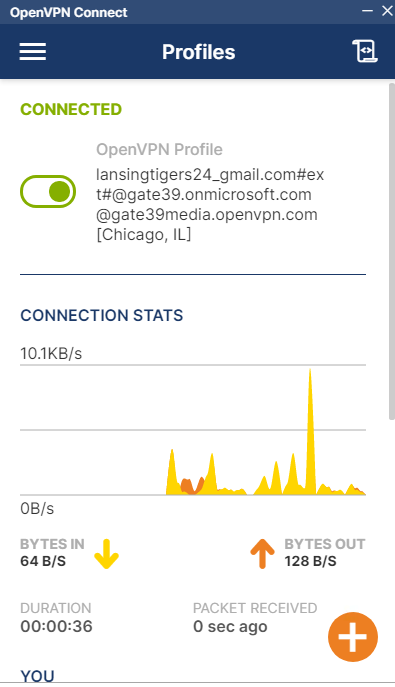 End Result:
You now have a secure connection to Gate 39's internal network.