How do I upload images to my media library?
Log in with your User ID and Password and the WordPress Dashboard will display in your browser. On the left is a menu of tasks you can do in WordPress.
Navigate to the Media menu item on the left-hand side of the WordPress dashboard.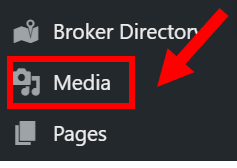 Click Upload Files.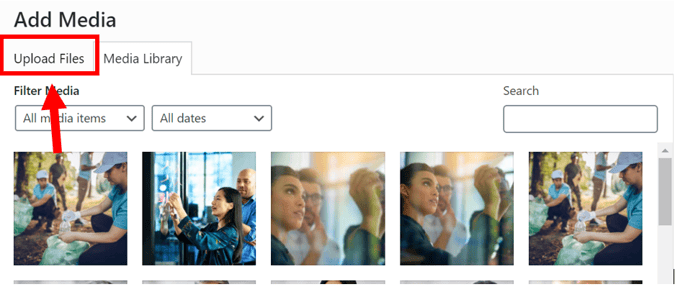 Click Select Files, then select the file from your computer you wish to upload.