To place a video from YouTube onto your website, you "embed" the video, copying and pasting the code provided by YouTube into your WordPress or Sitefinity editor using the HTML view.
1. In the YouTube player, click Share.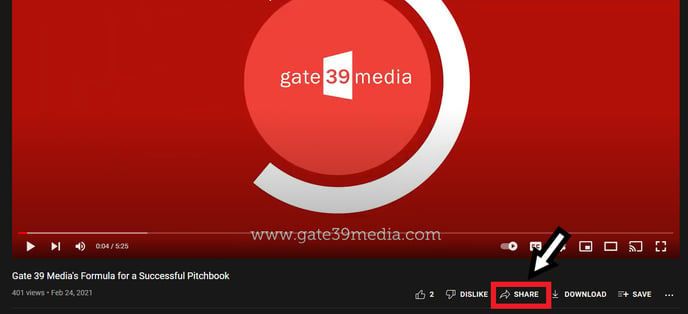 2. Click Embed.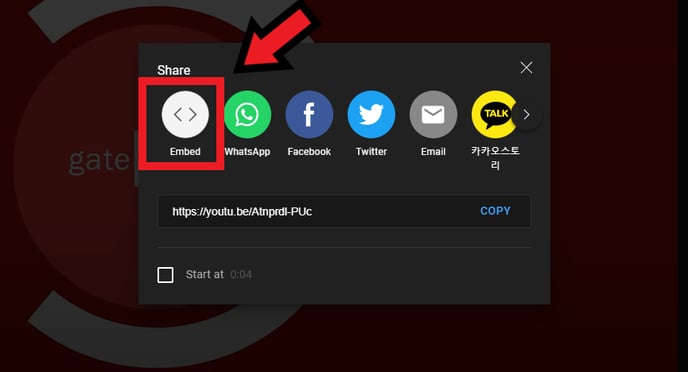 3. Click Copy.

4. On the page editor in your website, paste the code in the proper location using HTML view. This view is often labeled Text. Please note that you may have to locate an option to edit the page in the Classic Mode for this


5. Save the page.
7. View the page on the actual web page (not in the editor) to verify it appears as you wish.