Navigate to your login page and sign in to your dashboard.
Go to the Media button on the left hand side.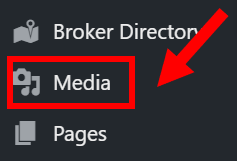 3. Click Upload Files. Select the file(s) from your computer to add to the media library.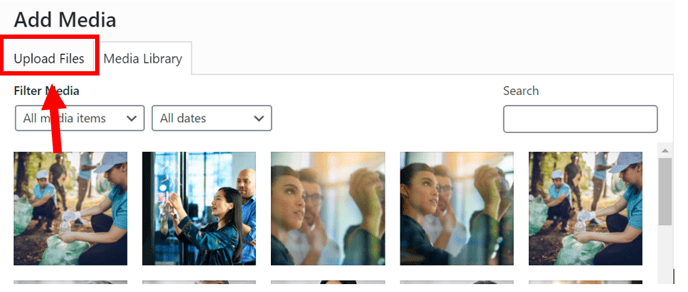 4. After all your files are uploaded they are ready for use. Next navigate to the page where you wish to place the links.

5. Click the add media button and a pop window will open up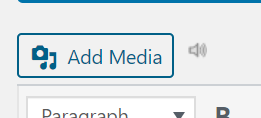 6. Pick file and double check your title name (word press is going to take the title that you write and use that wording for the link) Within the pop up, the title is on the right hand side.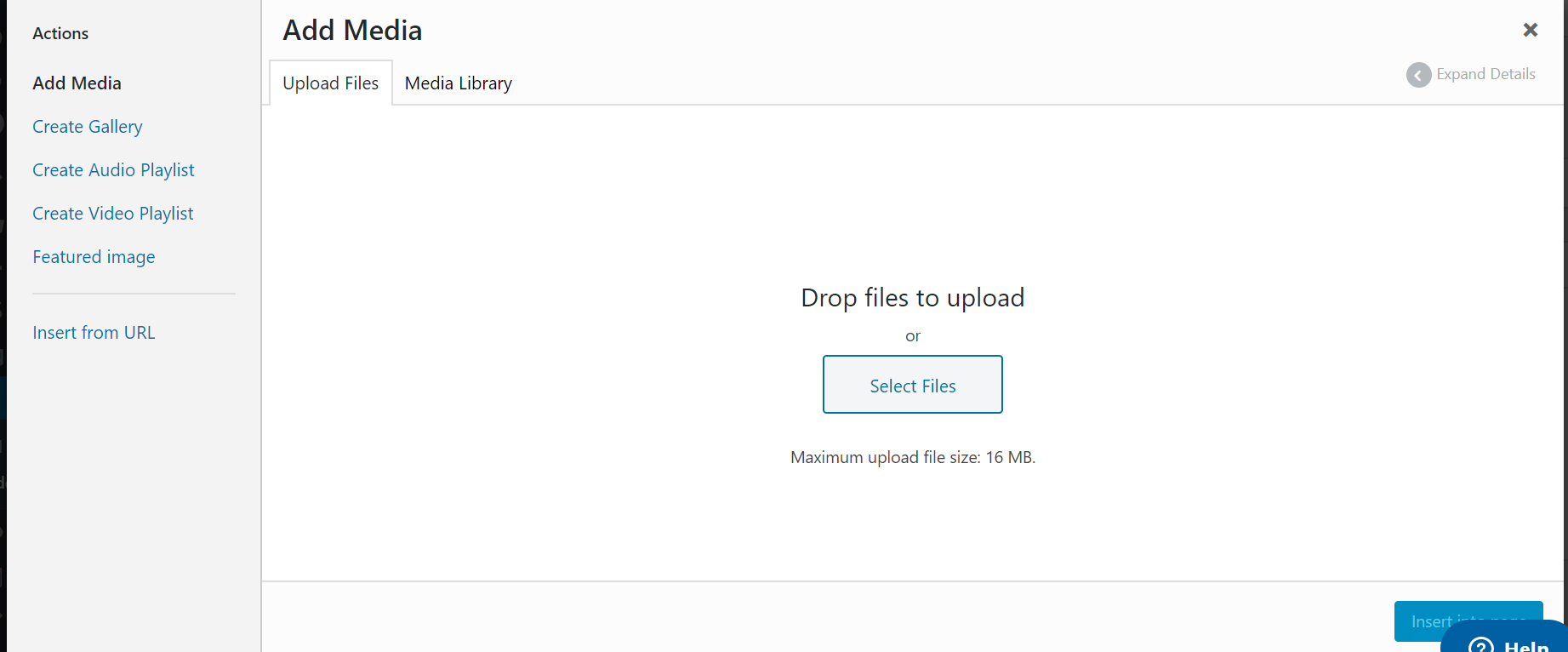 7. Once your file is selected and proper title written, click insert to post button (lower right hand corner)
8. After the window closes, click update.